Exclusive Innovations
Every Marvin's Magic set comes with a host of additional bonus features that not only make learning easier and more fun, but enhance the magical effects with an 'Access All Areas' backstage pass into a world of professional magic made easy.
Academy
Each week there is a new, free magic trick to learn and enjoy as part of the Marvin's Magic Academy. You can also unlock the complete archive (hundreds of video lessons) with a small in-app purchase.
Marvin's Magic has teamed up with the exclusive Forte Village resort in Sardinia and will be hosting selected summer Magic workshops and classes at this beautiful and prestigious resort.
Visit www.fortevillage.com for more information.
Online Video Instructions via the Marvin's Magic App
Download the FREE Marvin's Magic app to access video instructions for your set and now unlock even more magic at the exclusive Marvin's Magic Academy.
Exclusive Bonus Tricks!
Along with video instructions, the Marvin's Magic app is also loaded with cool interactive and augmented reality tricks.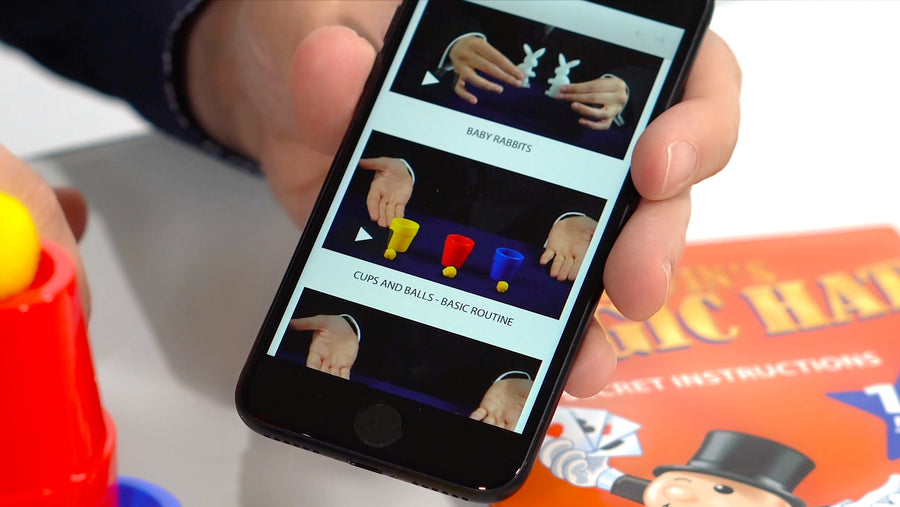 Full Video Instructions
Unlock incredible video instructions by scanning the unique QR code found in your Marvin's Magic set.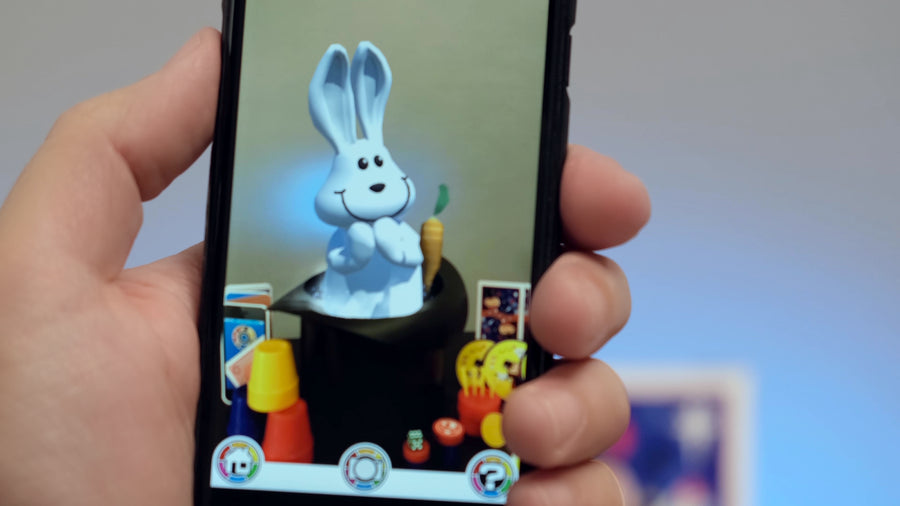 Augmented Reality
Enhance the props inside your set with augmented reality animations. Watch mini Marvin magically appear and perform magic or even pull a fully animated rabbit out of a hat!