As industry leader, Marvin's Magic continues to attract
regular multi-media attention and boasts impressive PR and TV advertising campaigns and appearances on both sides of the Atlantic. I
ts brand awareness gathers momentum each year through amazing multi channel appearances across TV and radio as well as impressive viral social media, ensuring it always makes a big impression.
As it celebrates its 35th anniversary it's a perfect time to
look back at the last couple of years and reflect on some of the highlights and unique collaborations we've enjoyed as a brand.
"Internet Sensation"
Marvin's Magic collaborated on a special magic episode with the internet sensation Ryan on his record breaking 'Ryan's World' YouTube channel. Marvin teaching Ryan exclusive magic tricks has already amassed almost 2 million views and continues to grow.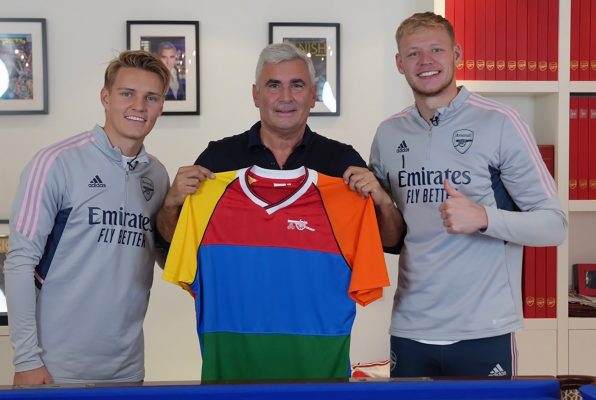 "Scoring a Viral Hat-Trick"
Sky Sports featured Marvin performing to International star
players from Arsenal FC ahead of their top of the table clash with rivals Liverpool in a special television broadcast.
The segment scored a hat-trick across Instagram, TikTok and Twitter gaining a further 2.3 million views.
"Live and Close-Up"
The estimated combined live audiences of Marvin's Magic in-store demonstrations each year equates to performing to a sold out capacity of 70 Wembley stadiums or 300 Madison Square Gardens!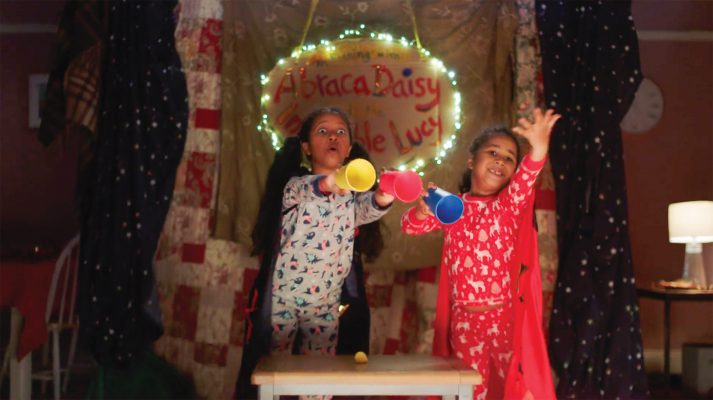 "Christmas Number One"
The blockbuster Argos Christmas television advert featured two sisters singling out a Marvin's Magic set on their Xmas wish list. It then showed them putting on a spectacular magic show for friends and family. The number one soundtrack was performed by Gary Barlow who also featured in this unique media campaign. Marvin was also asked to judge the numerous competitors who submitted videos for a vast social media campaign that ran simultaneously. This year Marvin was the spokesman for Marvin's Magic during an extensive campaign raising the awareness of the benefits of magic for mental health and well-being.
"TV and Radio"
There were numerous national & regional television and radio appearances with Marvin regularly performing for the hosts. He's also subject of The Evening Standard's How to be a CEO podcast.